About rosl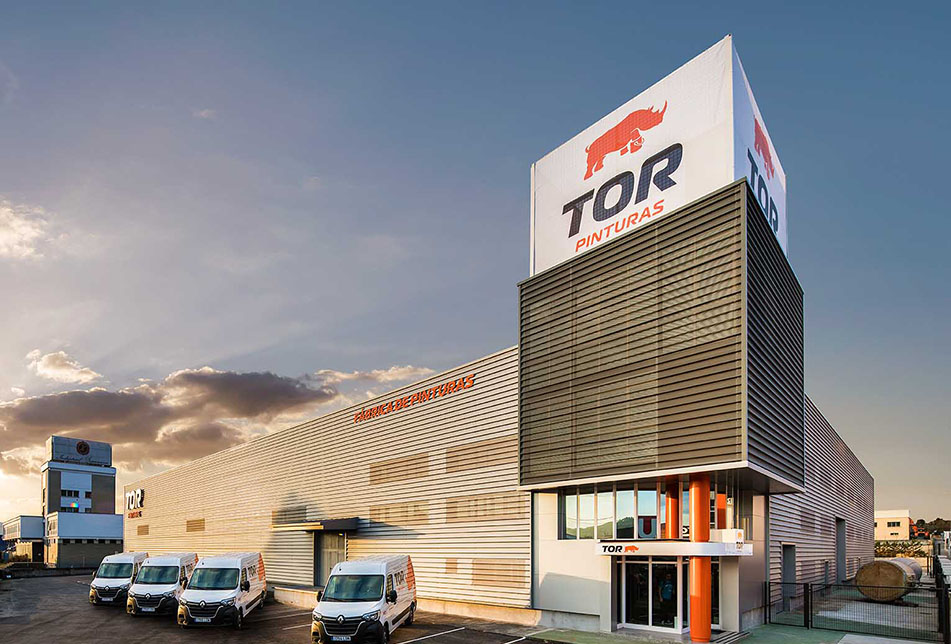 ZALLE Coatings Group Co., Ltd. is one of the five largest coating companies in Spain. It was founded in 1969, in GRANDA, ASTURIAS, northern Spain. The company is committed to producing high-quality architectural coatings and industrial coatings. After 50 years of solid development, the company has developed into three paint production bases in Spain and 104 stores selling paints and various building materials across Spain. The new factory covers an area of 40,000 square meters, dedicated to providing high-performance products to global customers.
The company's main products are water-based interior and exterior wall paints, water-based wood paints, micro-cement and art paints and metallic paints, which meet the needs of different levels with higher product quality and R&D technology.
ZALLE Group took the lead in introducing the EU UNE-EN ISO-9001 quality management system in 1996, and successfully obtained the certification, becoming the first paint company in Spain to obtain the EU UNE-EN ISO-9001 quality system certification. At the same time, the company has introduced the EU UNE-166002 technology research and development system, which has set strict standards in formula design, raw material selection, air purification process, production process, logistics transportation and waste disposal.